The course has

Three Sections

. Click on the name of each section to view more detail:
MBI Introduction
Attitude & The Process of Achievement
Locus of Control
Passion and Career Fit
Motivation + Skill
How to Write MBI Questions
How To Assess/Score Skill & Locus of Control
How To Assess/Score Career Fit... Plus Career Fit Questions
How To Gather
The MBI Hiring Standard and Interview Guide
Practice Interview
Interview Video Scoring and Feedback
Additional MBI Wisdom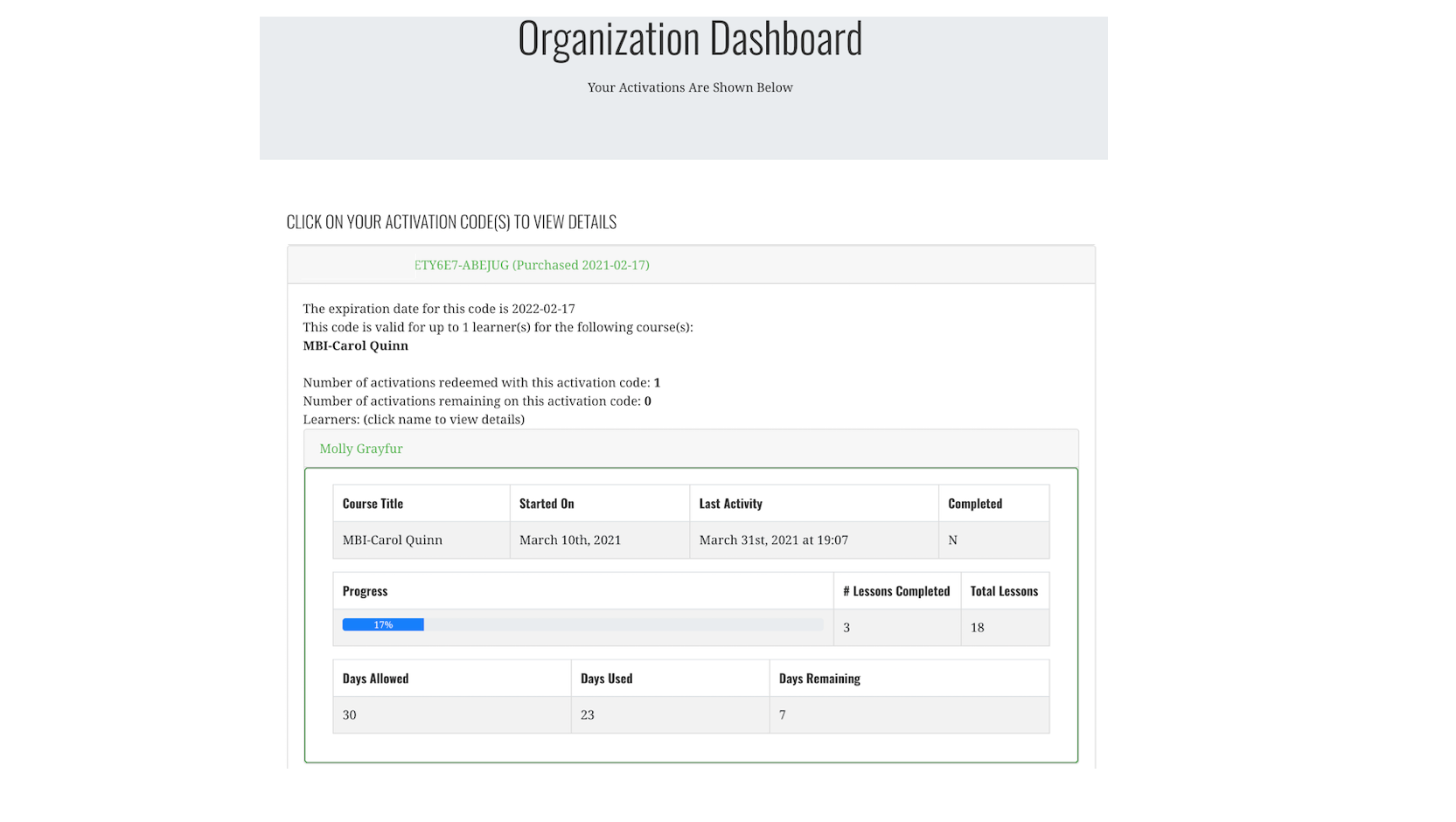 Key Learning Objectives
Understand the definition of "High Performer"
Understand HOW High Performers achieve better results
Identify the 3 components inherent in ALL High Performers
Learn the connection between Attitude and Achievement
Learn the science behind Attitude: Locus of Control
Learn the power of Passion as a natural motivator
Learn the importance of staying objective
Learn interviewing Best Practices
Learn the key to assessing motivation - correctly!
Learn how to write GREAT interview questions and practice
Determine a candidate's "predominant" response towards obstacles
Understand the "Interview Relationship"
Learn techniques to get your candidate's guard down and talking more freely
Learn the recommended MBI standard for hiring High Performers
Review Summary
This is an interactive experience involving practice exercises in every section to test your skill.
One activation per person is required.